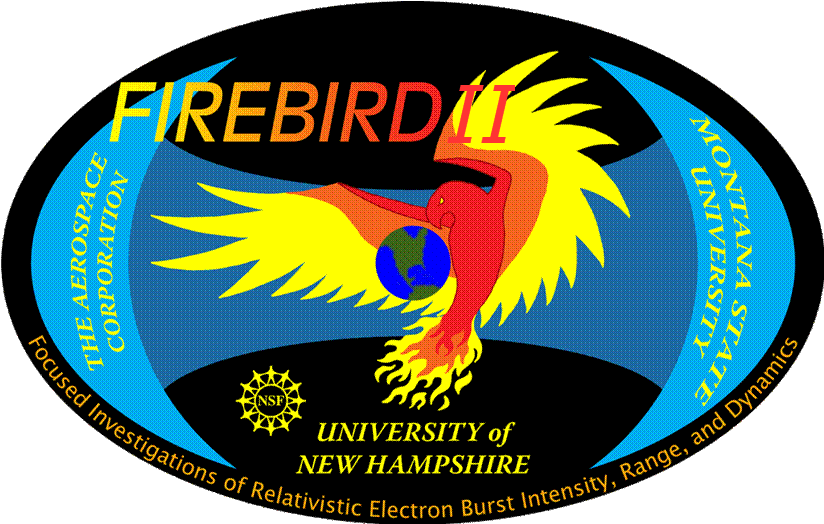 Mission Overview
The FIREBIRD II mission is a continuation of the FIREBIRD mission which launched two additional 1.5U CubeSats in January 2015 (FIREBIRD 3 and FIREBIRD 4). These two CubeSats were originally the Engineering Design Unit and flight spare for the FIREBIRD mission, but have been refurbished for flight.
Launch Date: January 31st, 2015
Spacecraft Overview
The FIREBIRD II spacecraft feature two major changes from the original FIREBIRD spacecraft:
The Electrical Power System was replaced with a new in-house design
The FIREBIRD IMM Solar Cell Experiment (FISCE) was added.
Status
Both Flight Unit 3 (FU3) and Flight Unit 4 (FU4) were launched on January 31, 2015 with the ELaNa X (SMAP) mission. All subsystems are working well and we have recorded and downlinked hundreds of microbursts to date.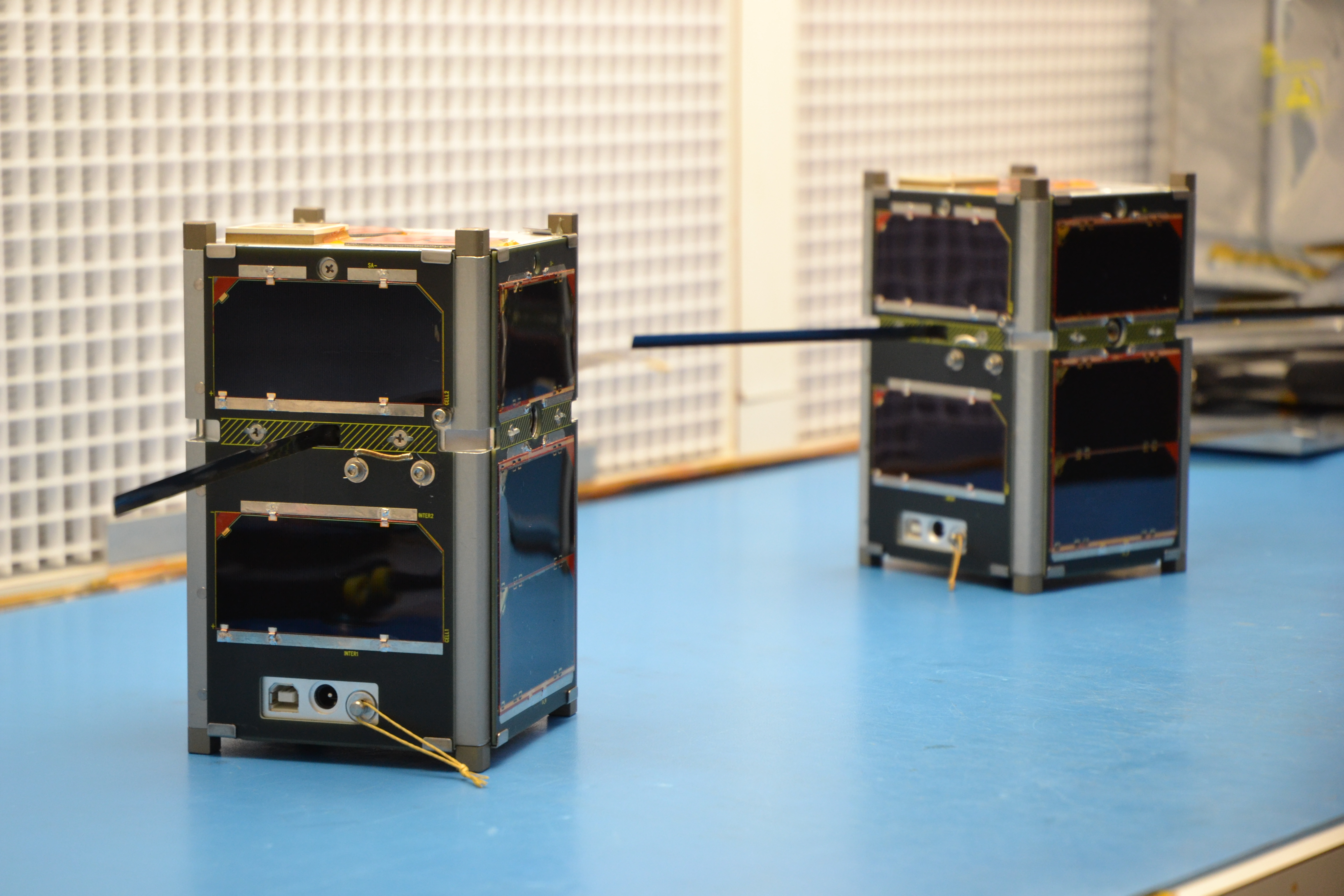 FIREBIRD Flight Units 3 and 4 shown with antennas deployed.
Science Data Products
The latest science data products can be found here: solar.physics.montana.edu/FIREBIRD_II
Tracking
Both FIREBIRD II CubeSats transmit AX.25 packets at 19.2kbaud with GMSK encoding. FU3 transmits at 437.405 MHz and FU4 transmits at 437.230 MHz.
Additional Information
FIREBIRD 3:
FIREBIRD 4: